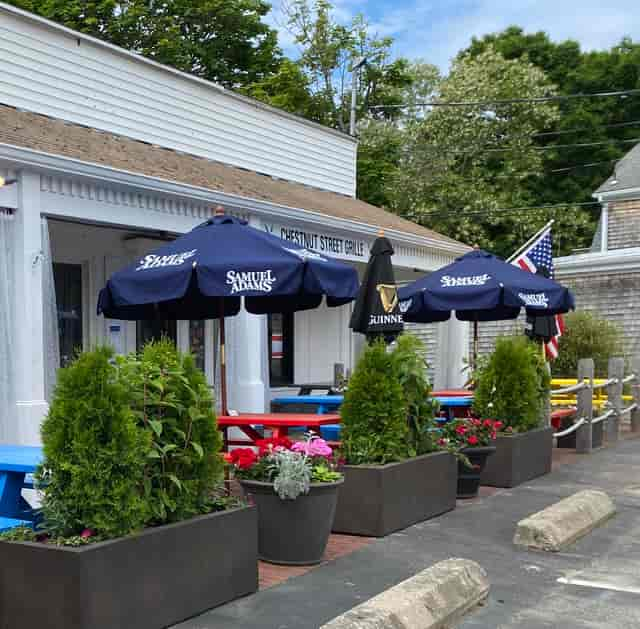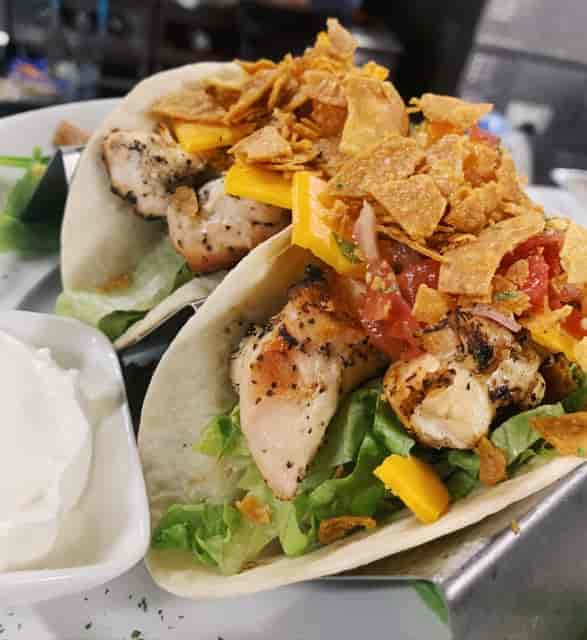 Chestnut Street Grille
Family Restaurant & Neighborhood Bar
Valued Customers, Friends, Family and Staff,
We want to assure you that our staff is continuing to follow the strict public health guidelines, safety protocols and that all of our employees are being trained in the best practices, including guidance from ServSafe, the CDC and other public health agencies. 

But most importantly we want to thank you for your support during this very difficult time.

We are now open for out-door dining only! Reservations are recommended, but not required. 

Our hours of operation are as follows:
Monday, Tuesday, Wednesday, Thursday...4pm to 10pm
Friday and Saturday...11am to 10pm
Sunday...9 am to 5pm 

Stay Safe, Stay Healthy and Stay Hungry!

XOXO The Walker Family & The Chestnut Street Grille Staff
Chestnut Street Grille
8 Chestnut Street
Duxbury, MA 02332

Hours
Monday - Wednesday:
4:00 pm - 10:00 pm
Thursday:
4:00 pm - 8:00 pm
Friday - Saturday:
11:00 am - 10:00 pm
Sunday:
9:00 am - 5:00 pm
Outdoor Seating, Take-Out, Delivery and CurbSide Pick up Available!